Jim Edwards is retiring and stepping down as chief executive of SpotCo this June, the marketing agency announced Wednesday.
As Edwards steps down, Shelby Ladd and Stephen Santore will lead the company, jointly taking over the chief executive responsibilities. They assume their new positions, with both taking on the title of managing director, immediately.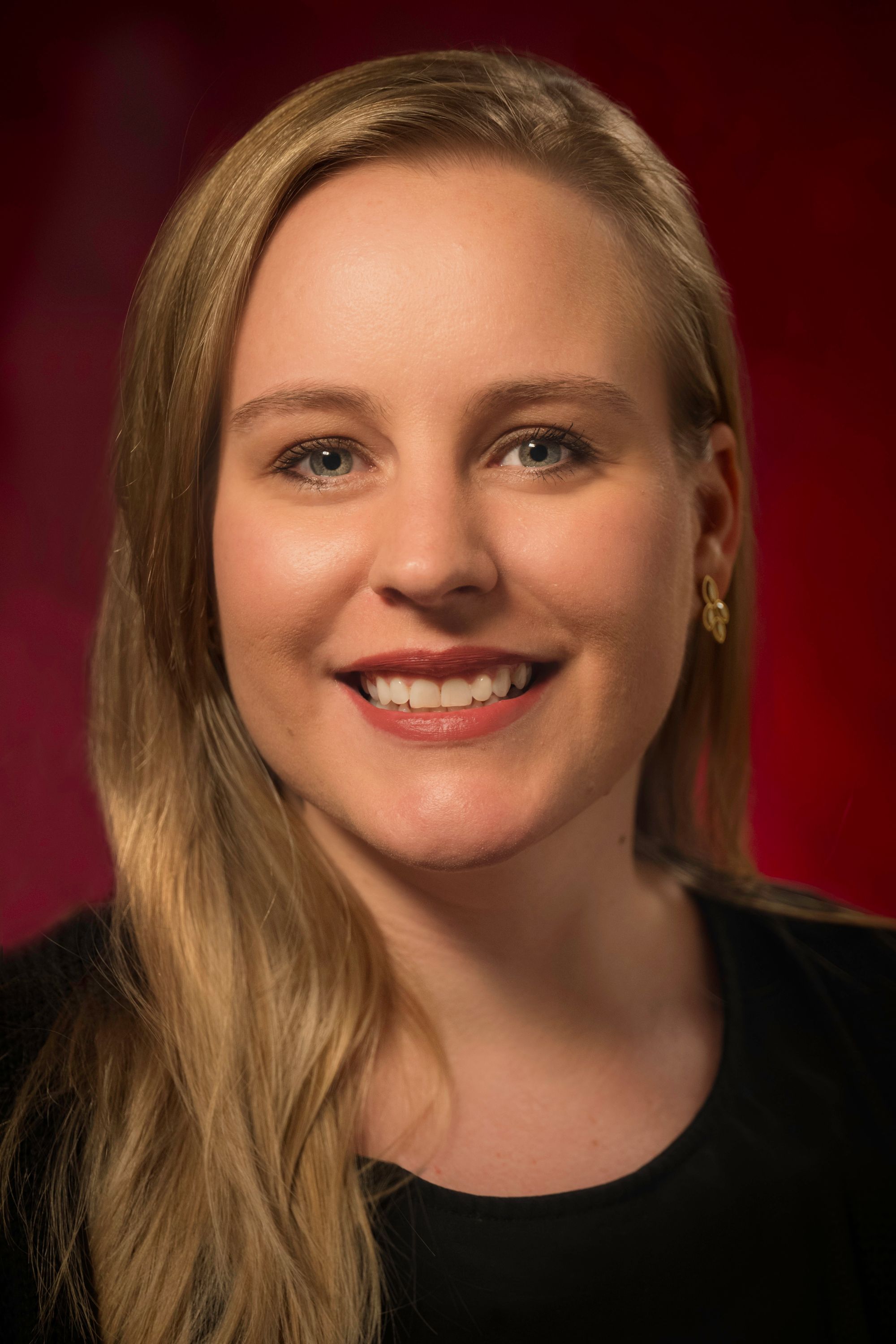 Ladd has been working on SpotCo's media and data capabilities for the past eight years. Santore began working at SpotCo 10 years ago and founded its ticketing and sales department.
Edwards co-founded SpotCo with Drew Hodges, Tom Greenwald and Brian Berk in 1997. He left the agency in 2013 and returned in August 2016.
"Jim has served us brilliantly over the past few years, when he returned to the agency at a crucial time," Marc Boyan, CEO of Reach4Entertainment, the parent company of SpotCo, said in the press release. "He will be part of the SpotCo family for many years to come."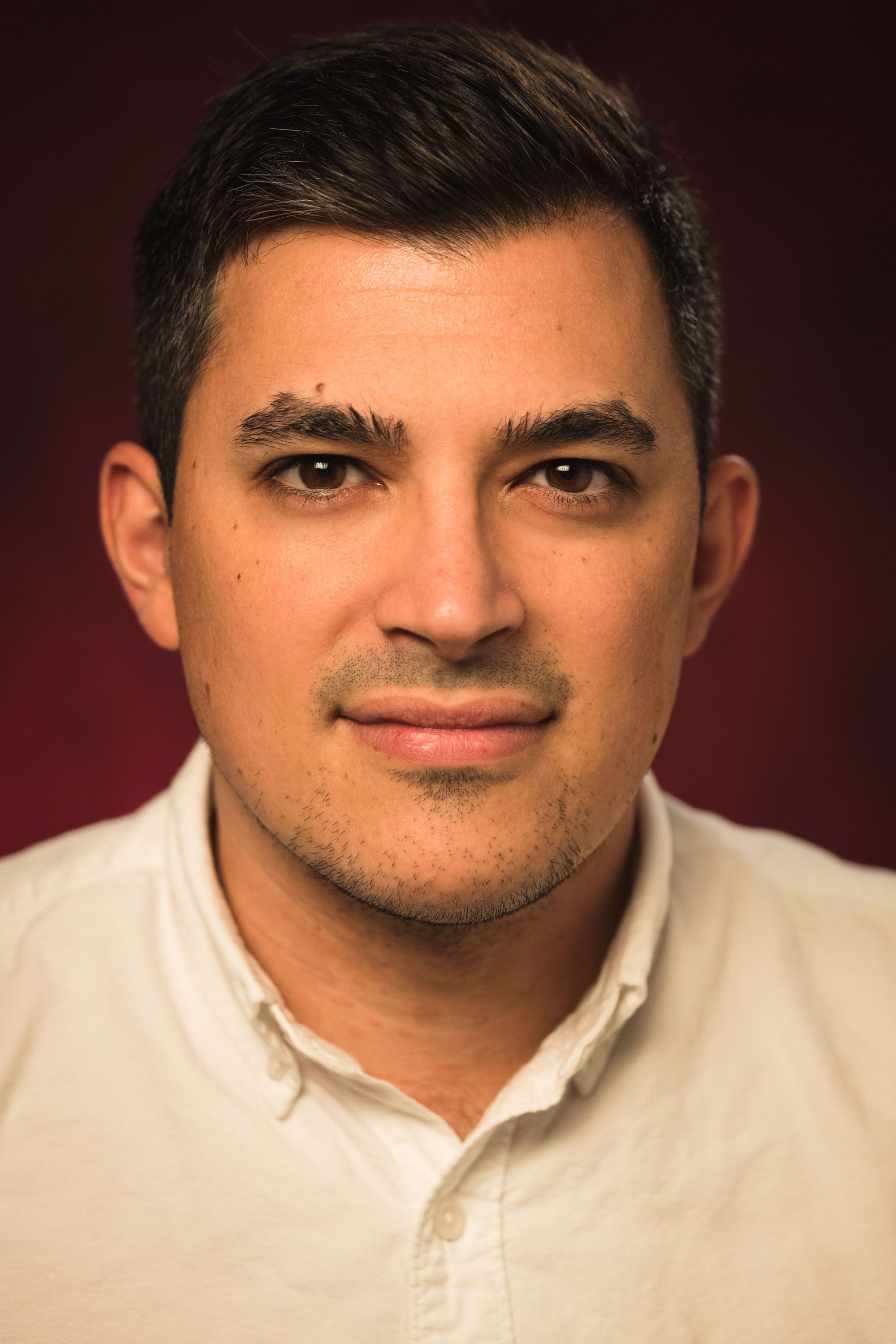 Greenwald will take on the role of chief creative officer.
Ladd and Santore will work alongside Aaliytha Stevens, the company's chief operating officer.
The rest of the leadership team at SpotCo consists of Executive Creative Director Stacey Lieberman Prince and vice presidents Scott Johnson, Kristen Rathbun, Steven Sosnowski and Beth Watson.