The Broadway revival of "for colored girls who have considered suicide/when the rainbow is enuf" will now begin performances April 1, one month later than originally scheduled.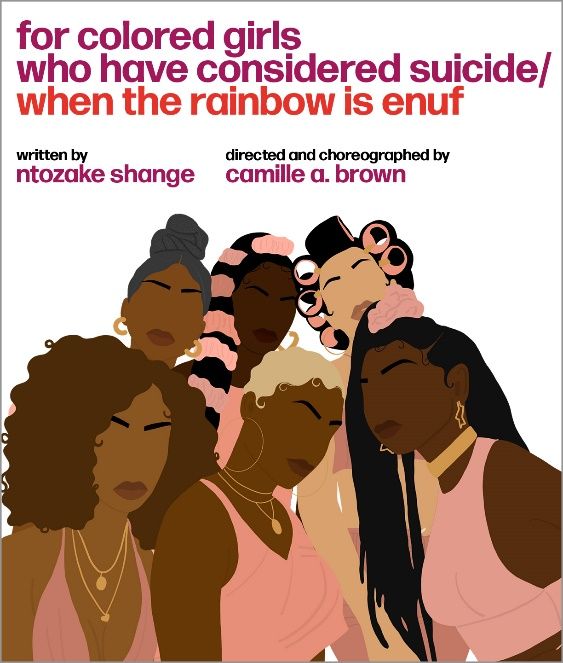 Opening night at the Booth Theatre is now scheduled for April 20, producers said Tuesday. The production was previously scheduled to start previews on March 4, ahead of a March 24 opening.
The date change came after producers Nelle Nugent, Ron Simons and Kenneth Teaton delayed the start of rehearsals until February due to the high COVID-19 case numbers in the city.
Several productions have pushed back performance dates in light of the Omicron variant, which has caused several show cancellations and contributed to slow ticket sales. Upcoming musicals "Paradise Square" and "Mr. Saturday Night" are among the productions that have delayed their Broadway starts in efforts to wait out the surge. "Mrs. Doubtfire" and "To Kill a Mockingbird" are currently dark because of the slump, with reopening dates set for March and June, respectively.
Camille A. Brown will direct and choreograph the production, which is the first Broadway revival of Ntozake Shange's 1976 choreopoem.