Bob Avian, the Tony Award-winning co-choreographer of  "A Chorus Line" and "Ballroom," died Thursday at the age of 83.
Avian died at Holy Cross Hospital in Ft. Lauderdale, Fla. after suffering cardiac arrest. The cardiac episode was not due to COVID-19, a spokesperson confirmed.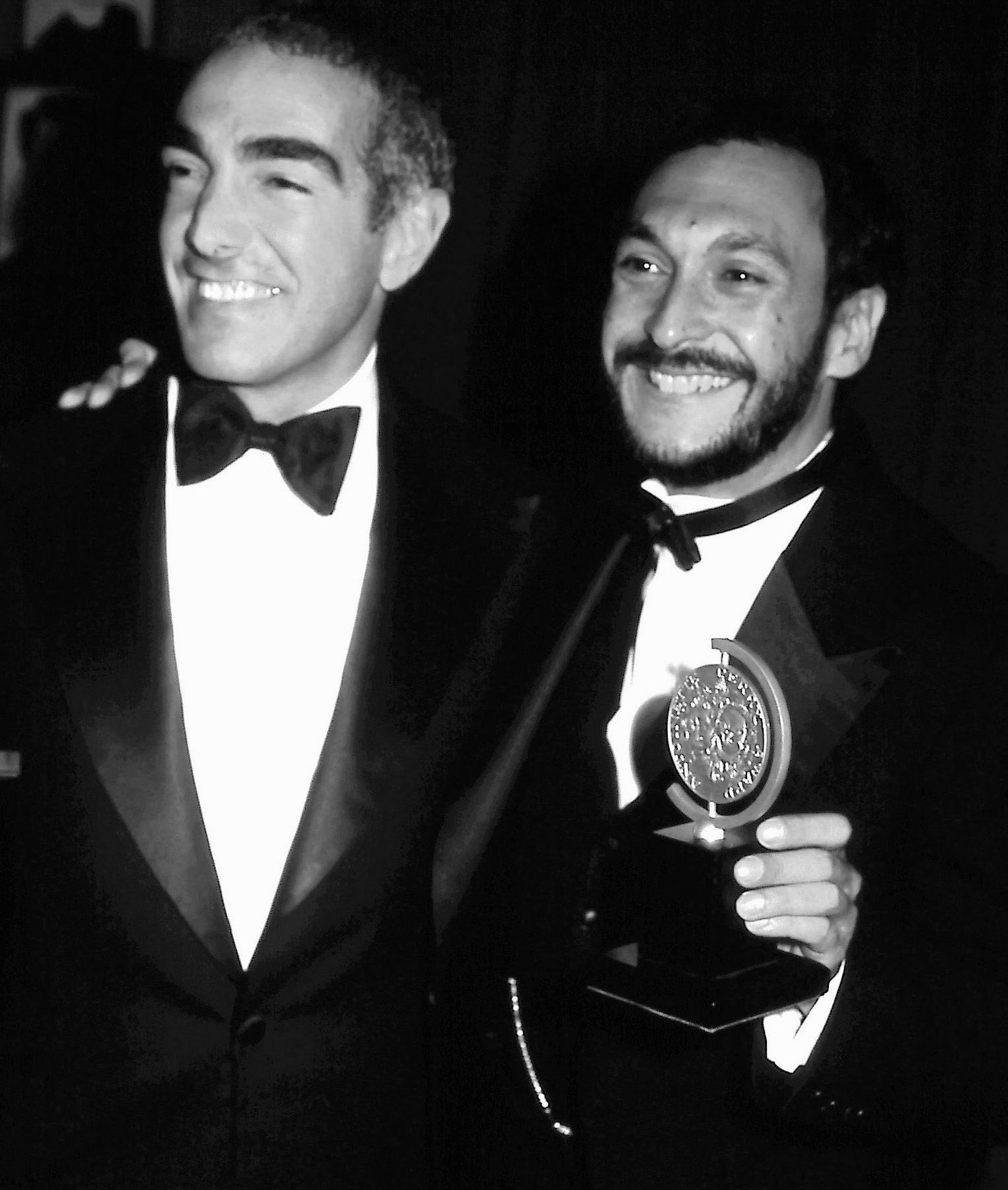 For 20 years, Avian worked closely with director and choreographer Michael Bennett and acted as associate choreographer and assistant director on his productions including "Promises, Promises," "Coco," "Company," "Follies," "Twigs" "Seesaw" and "God's Favorite."
In addition to his work as a director and choreographer, Avian was the lead producer on "Dreamgirls," which won six Tony Awards, and a producer of "Ballroom."
Avian choreographed the London premiere of "Follies" and the original West End and Broadway productions of "Miss Saigon." His other credits include creating the musical staging for "Sunset Boulevard," for which he received his sixth Tony nomination, and choreographing the West End productions of "Martin Guerre" and "The Witches of Eastwick."
Avian's most recent Broadway credit was in 2006, when he returned to direct a revival of "A Chorus Line." He chronicled his career in his 2020 memoir, "Dancing Man: A Broadway Choreographer's Journey."
Avian received a bachelor's degree from Boston University's College of Fine Arts and also studied at the Boston Ballet School. He began his career as a dancer in more than a dozen Broadway shows, including "West Side Story," "Funny Girl" and "Henry, Sweet Henry."
He is survived by his husband Peter Pileski, who is a director and producer, as well as his sister, Laura Nabedian, five nieces and nephews and a great nephew and great niece.