When stage managers Lisa Dawn Cave and Beverly Jenkins held the first Broadway & Beyond event last December, their goal was to make general managers and directors aware of the number of diverse candidates ready to take on new work.
One year later, Broadway & Beyond has helped place 30 stage managers of color in jobs across the country, including 11 group members who booked a job on Broadway this season. The organization is one of several pushing to make the theater industry more diverse and inclusive, in a move that Cave and Jenkins say is beginning to bear fruit.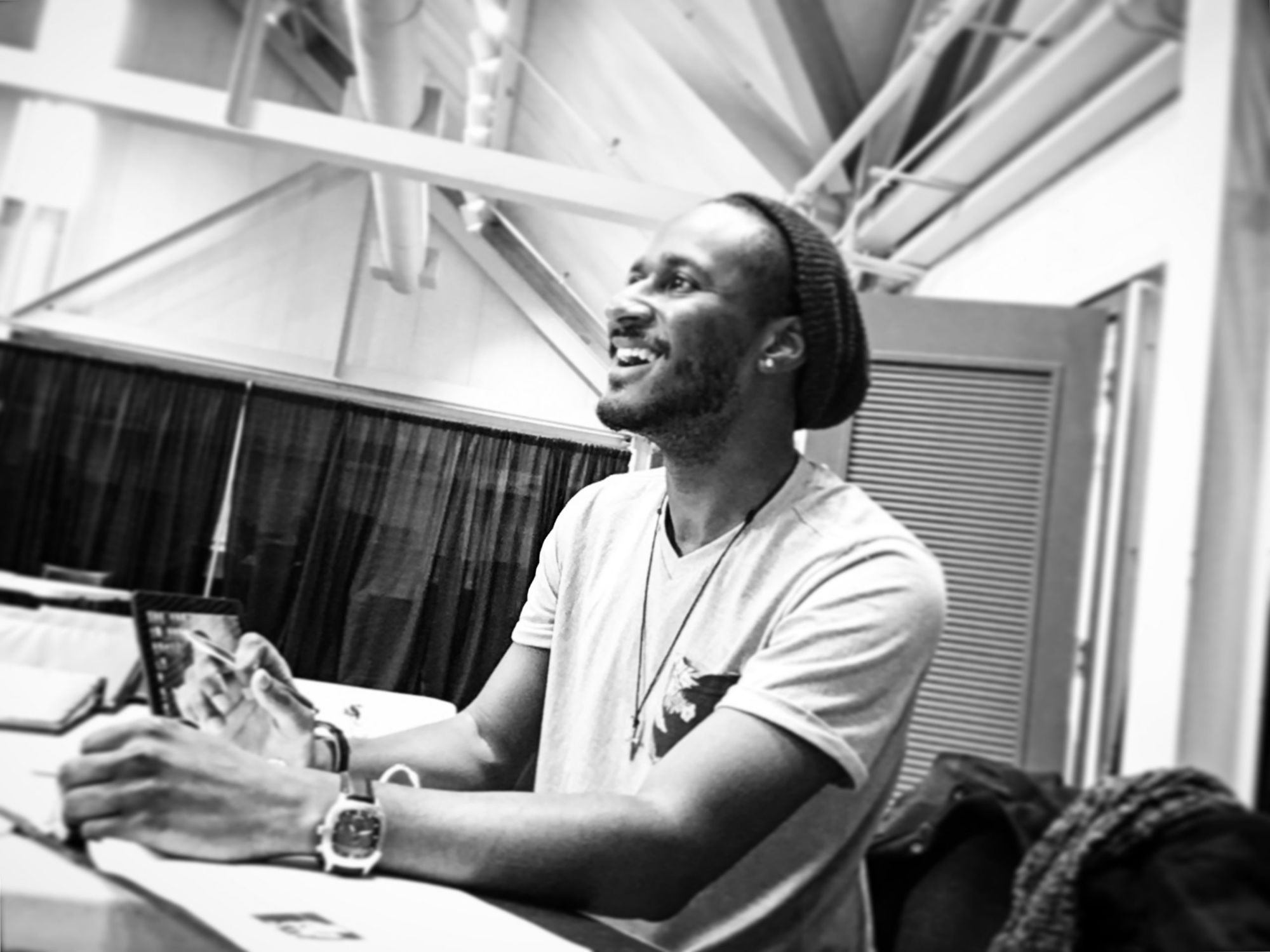 Finding a job as a stage manager is a matter of networking, according to Cave and Jenkins. And before this group's creation, Cave, who is currently the production supervisor for "Frozen" nationally and internationally, and Jenkins, who is currently working on "Hadestown" and was awarded an honorary Tony Award this year for her career in stage management, found themselves fielding many of the offers themselves.
"The reason we started this group is to actually stop the phrase 'I don't know where to find them. They're not out there,'" Cave said.
Since its launch, the group, which also counts Jimmie Lee Smith and Kenneth J. McGee as co-founders, has held two virtual networking events, featuring early career to experienced stage managers, as well as hiring managers in the industry, and hosted a resume workshop. It's now gearing up for its next networking event on Jan. 24. Broadway & Beyond has also created an online database of stage managers who identify as people of color.
The group helped Bernita Robinson return to Broadway after a 14-year-absence.
A longtime stage manager, Robinson had accumulated five Broadway credits earlier in her career, but found it difficult to secure additional work on Broadway after her last show, "Thurgood," closed in 2008. When she tried to find new work, Broadway directors had already hired a full team or brought on a production stage manager who already had team members in mind, Robinson said.
She turned instead to work in regional theaters and Off-Broadway, including five shows at Classic Stage Company. Then a participant in the December 2020 networking event asked if she would be open to returning to Broadway.
"I said, 'Of course. But no one's ever asked,"" Robinson said.
Since then, Robinson has received multiple offers and will return to Broadway this spring as the production stage manager of "for colored girls who have considered suicide/when the rainbow is enuf," a project she chose due to the material and the director, Camille A. Brown.
"For me, going back to Broadway is a blessing," Robinson said. "And I'm going back to the last theater I worked in."
The group also helped Brandon Allmon-Jackson break into the Broadway industry. He will make his Broadway debut this winter as an assistant stage manager on "The Music Man." Allmon-Jackson, who had previously worked on cruise ships and in a few regional theaters, jumped at the chance to work on "The Music Man" because of its profile and the ability to work on a show from rehearsals to the final product.
"Broadway was always the ultimate goal," Allmon-Jackson said.
Overall, Jenkins said she believes the industry is improving in its approach to diversity and inclusion. One important change she's seen thus far is the fact that Black stage managers are not only being hired for predominantly Black shows, as she had experienced in the past. And productions are not just hiring one person of color per project.
"It doesn't matter what the show is," Jenkins said. "We love what we do, and we are qualified to do it."