Amid a broader industry reckoning, the Stewart/Whitley casting office has publicly pledged to bring greater racial equity to their staff and working environment.
The casting office has committed to ending unpaid internships in their office, participating in anti-racism training and hiring a Black person, Indigenous person or person of color as their next casting director or associate, among other measures. These principles are intended to create a more welcoming environment in the audition room and bring more diversity to the off-stage industry.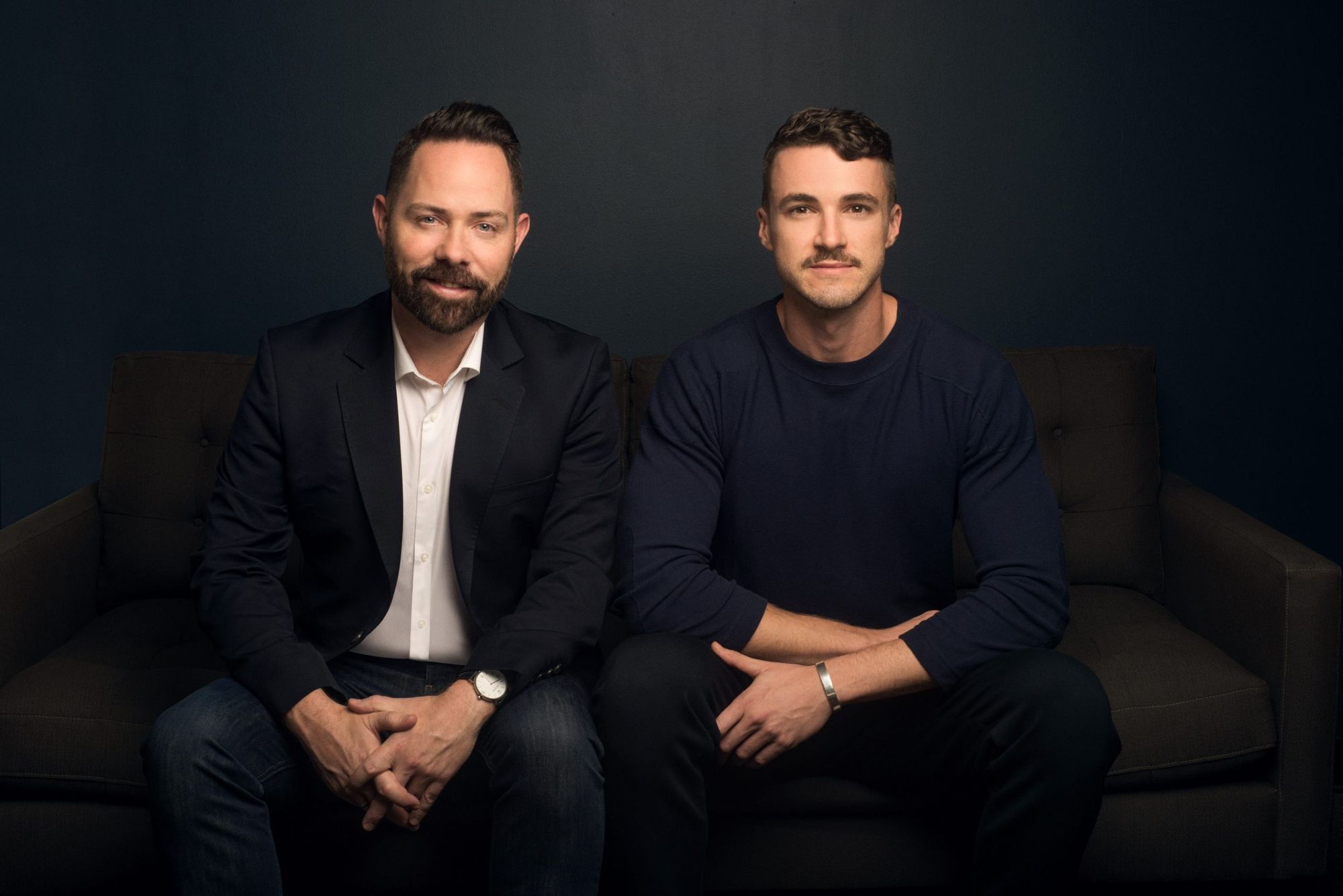 "For the longest time, we put our focus on putting diversity and inclusion in our casts and on stage," said Duncan Stewart, co-owner of the casting office. "We actually did not turn our lens on us as a company."
The office has been applauded for its diverse casting of shows including "Hadestown" and "Natasha, Pierre and the Great Comet of 1812," but as it stands, it has a staff of five white men (the office has employed women and BIPOC employees in the past). Stewart and his co-owner, Benton Whitley, began discussions on changing their office make-up about a year ago, as part of a larger company reset, but were pushed to action through online conversations Stewart/Whitley has been hosting during the shutdown.
The result was a list of public commitments to racial equity, which Stewart and Whitley crafted and then ran by groups including Broadway for Racial Justice and the Black Theatre Coalition. As part of the list, they chose to abolish their unpaid intern program — a measure prevalent in the theater industry — because it had historically attracted a majority of white candidates to their company.
"That really is one of the biggest reasons today why BIPOC people are not part of our community," Whitley said.
To do this, the office will reallocate money within their budget and seek scholarship funds.
Within the audition room, Stewart/Whitley has vowed to have at least one BIPOC casting director or associate present for BIPOC-centered productions (in addition to their work casting other projects). This is a necessary step to help actors of color feel more comfortable performing and receiving feedback, particularly from white creative team members, said Brittany Laurelle, a Black actor who began as a reader for Stewart/Whitley and later took on larger casting and diversity initiatives.
When facing a mostly white team in auditions, actors of color may feel the role is being filtered through a white lens, or make a calculation on how many Black actors the production will hire, she said.
"Artists go in there and automatically feel like they won't be understood," Laurelle said.
That issue also transfers over to conversations happening behind the table. When drawing up cast lists for their shows — which include "Chicago" and previously "Pippin" — Stewart and Whitley say they strive for inclusive casting, considering actors of color for every role. They've faced pushback on this approach.
"We've been told 'That's a white person story,' and we've walked away from projects when that's come up," Stewart said.
If racial incidents do arise, whether in the audition room or in their office, Stewart/Whitley has pledged to create access to a trained advocacy representative at the Broadway for Racial Justice hotline for counsel and reporting.
Stewart/Whitley is the first casting office to join the Broadway for Racial Justice accountability network, in which the company asks BIPOC-led groups to hold it to its stated promises. The fact that the company is willing to acknowledge its past mistakes and be transparent about its future goals speaks volumes, said Brandon Nase, founder of the group.
"I think Stewart/Whitley stating publicly their intention to be held accountable by BFRJ, Black Theatre Coalition and the WeSeeYou community, is one of the most important parts of the necessary change needed in the industry right now," Nase said.
Broadway for Racial Justice has also launched its own training program for BIPOC casting directors in an effort to create more representation behind the casting table.
Though the industry shutdown will delay some of Stewart/Whitley's stated goals and has slowed casting down to handfuls of Zoom auditions, it has provided the casting office an opportunity to re-evaluate their practices and push for change.
"It's a moral responsibility," Whitley said.