"Harvey Fierstein's Torch Song" is coming back to Broadway this fall in the Hayes Theater, the same house the show opened at in the 1980s.
The show is transferring from Second Stage's off Broadway theater to its Broadway home for an opening on Nov. 1. Michael Urie and Mercedes Ruehl will remain with the production, as will director Moisés Kaufman.
Richie Jackson is the lead producer for the show, which will be playing a limited engagement at the theater.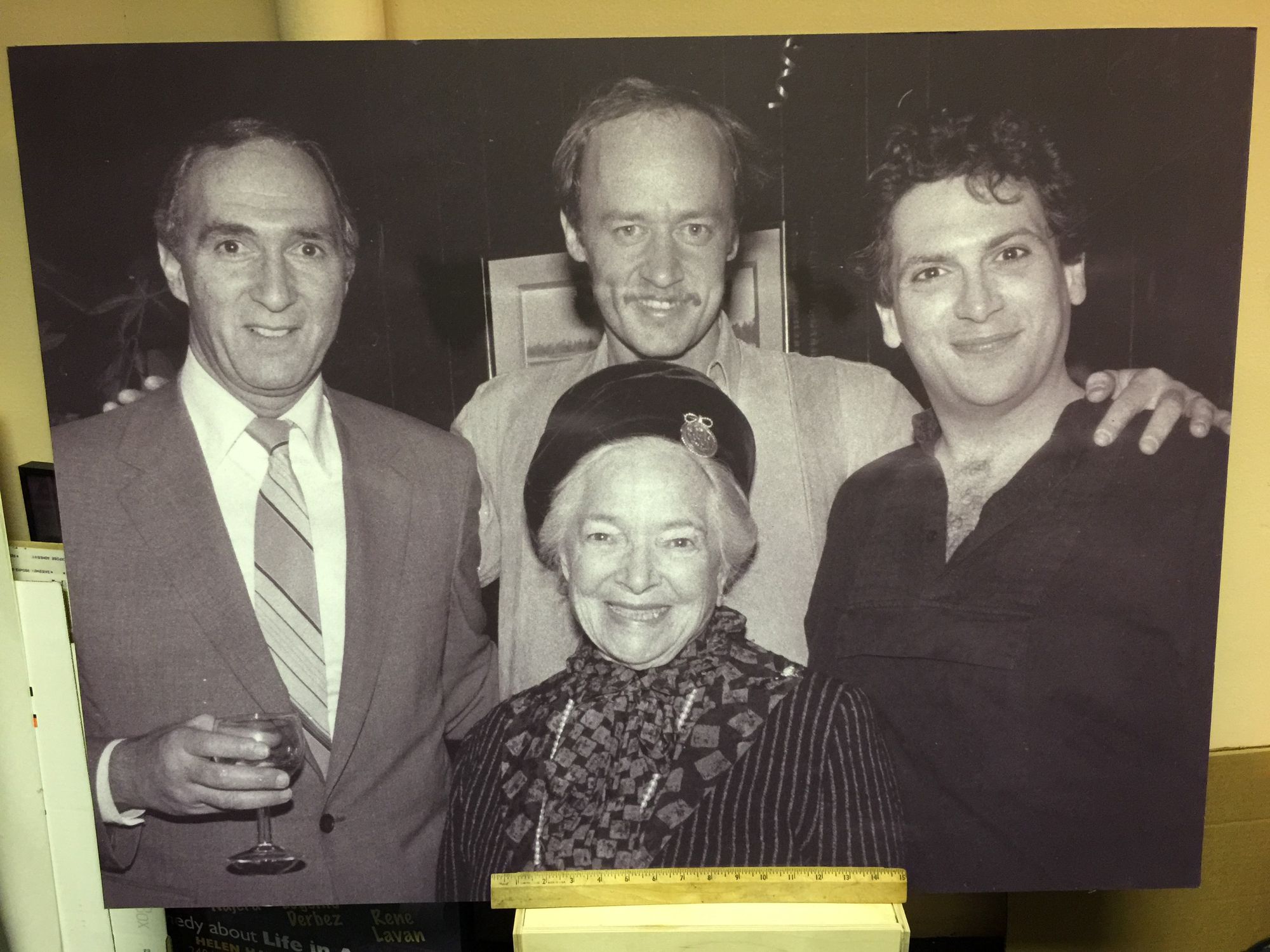 The collection of three plays premiered on Broadway in 1982 at the Little Theatre, which was later renamed the Helen Hayes Theater. The play starred Harvey Fierstein, who also wrote the book, and won Tony Awards for Best Play and Best Actor in a Play, for Fierstein.
The current production transferred from the Tony Kiser Theater, where it was called "Torch Song" and was cut down into two acts, from the original three.
Now, with a new name in tow, the play will move to the Hayes Theater, which is now owned by Second Stage Theater. Second Stage has vowed to use the Hayes Theater to feature plays by living American playwrights.
"Torch Song" is currently scheduled to be the third play in the theater, after "Lobby Hero" and "Straight White Men."
In addition to Jackson, Stephanie P. McClelland, David Mirvish, Judith Ann Abrams/Gutterman and Priest, Burnt Umber Productions/True Love Productions, Lassen Radford/Karmen Boyz Productions, Perniciaro & Emanuel, and Jujamcyn Theaters are producing.