Emma Pittman will make her Broadway debut as Roxie Hart in "Chicago" next month.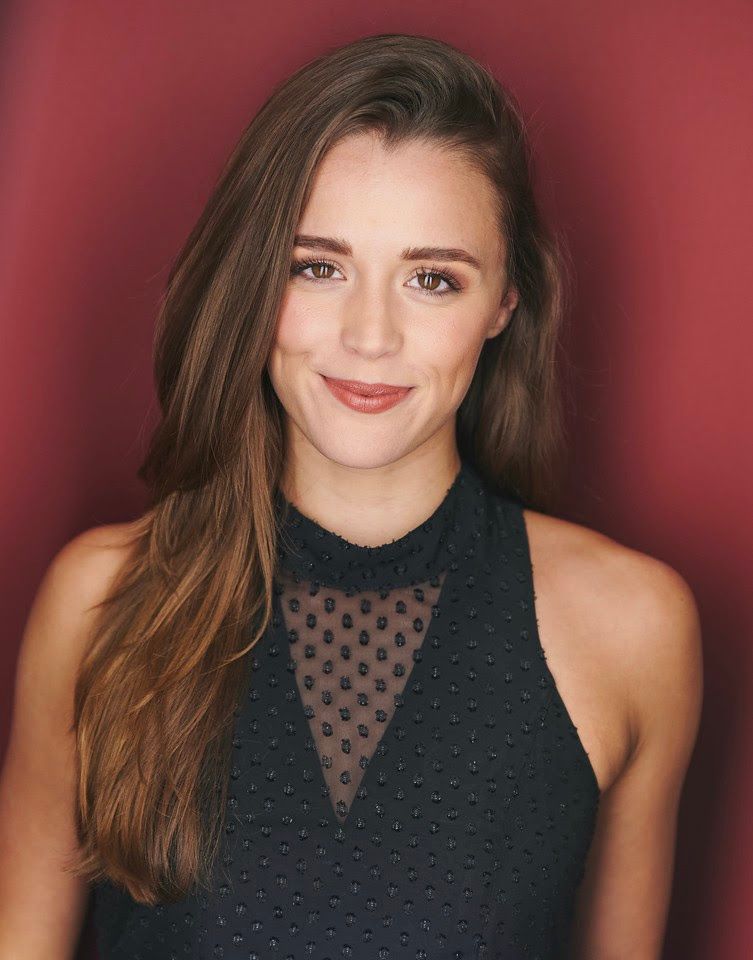 She takes on the role for a two-week engagement beginning June 6, after Pamela Anderson completes her run as Roxie Hart on June 5.
It has not yet been announced who will take over the role after Pittman's limited engagement.
Pittman won "The Search for Roxie!" contest launched by the production in 2019. After rounds of public voting, three finalists auditioned for a panel that included producers, casting directors and judges including Bebe Neuwirth and the late Ann Reinking.
"Chicago" is produced by Barry and Fran Weissler and recently celebrated 25 years on Broadway. The show reopened at the Ambassador Theatre on Sept. 14, 2021.