Shubert Alley will remain closed Wednesday evening, after a piece of stucco fell from an exterior wall in the alley earlier in the day.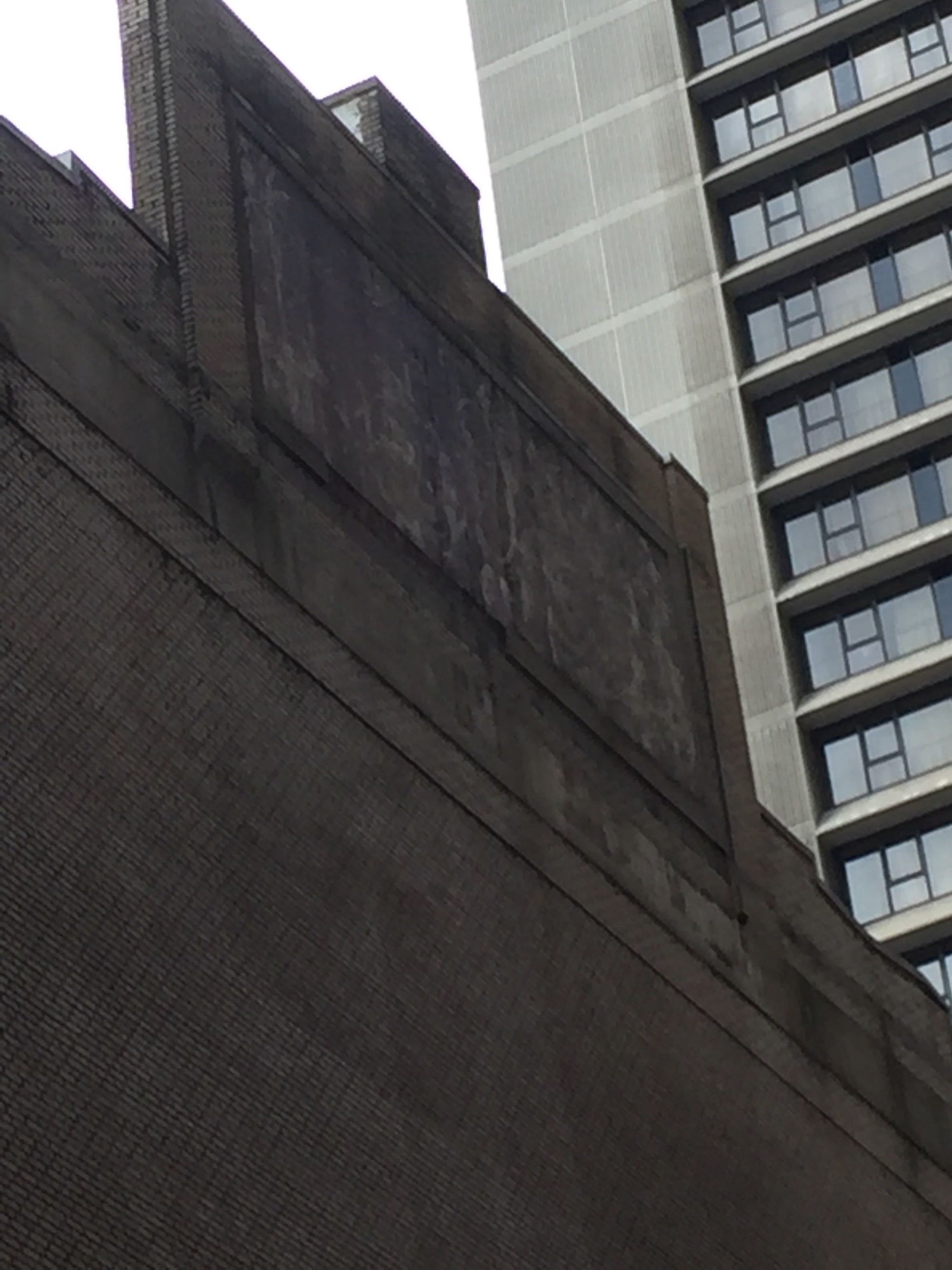 At about 3:30 p.m., a piece of stucco fell from the east exterior wall of the Shubert Theatre Building. It landed on a fire escape below, with some debris falling to the street level. No pedestrians were injured, according to a spokesperson for the Shubert Organization.
The New York City Fire Department and Department of Buildings came to assess the scene Wednesday afternoon.
The alley is remaining closed as a safety precaution, the Shubert spokesperson said. The entrances to the Shubert Theatre on West 44th and to the Booth Theatre on West 45th remain open Wednesday night.