Samuel L. Jackson will return to Broadway this fall in a revival of August Wilson's "The Piano Lesson," directed by LaTanya Richardson Jackson.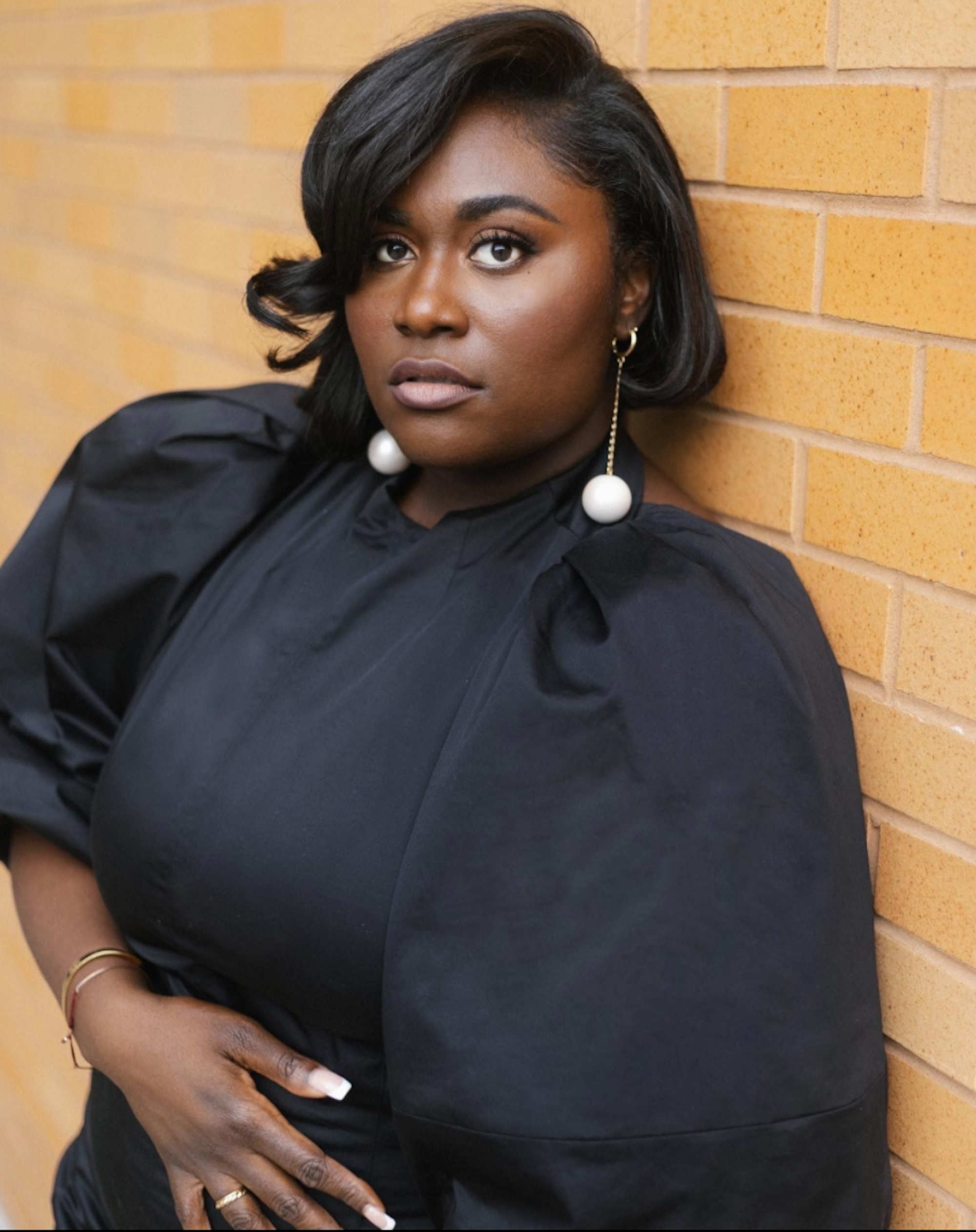 The starry cast will include Danielle Brooks and John David Washington, son of Denzel Washington. This is the Broadway directorial debut for Richardson Jackson, who is married to Samuel L. Jackson. She will become the first woman to direct an August Wilson play on Broadway.
"The Piano Lesson" will begin performances on Sept. 19, 2022 at the St. James Theatre. It is scheduled to play a 16-week run.
The play is produced by Brian Anthony Moreland, Sonia Friedman and Tom Kirdahy.
This will be the first Broadway revival of the Pulitzer Prize-winning play, which originally opened on Broadway in 1990. Samuel L. Jackson starred in the world premiere of the play at Yale Repertory Theatre in 1987 and is listed as an understudy for the original Broadway production.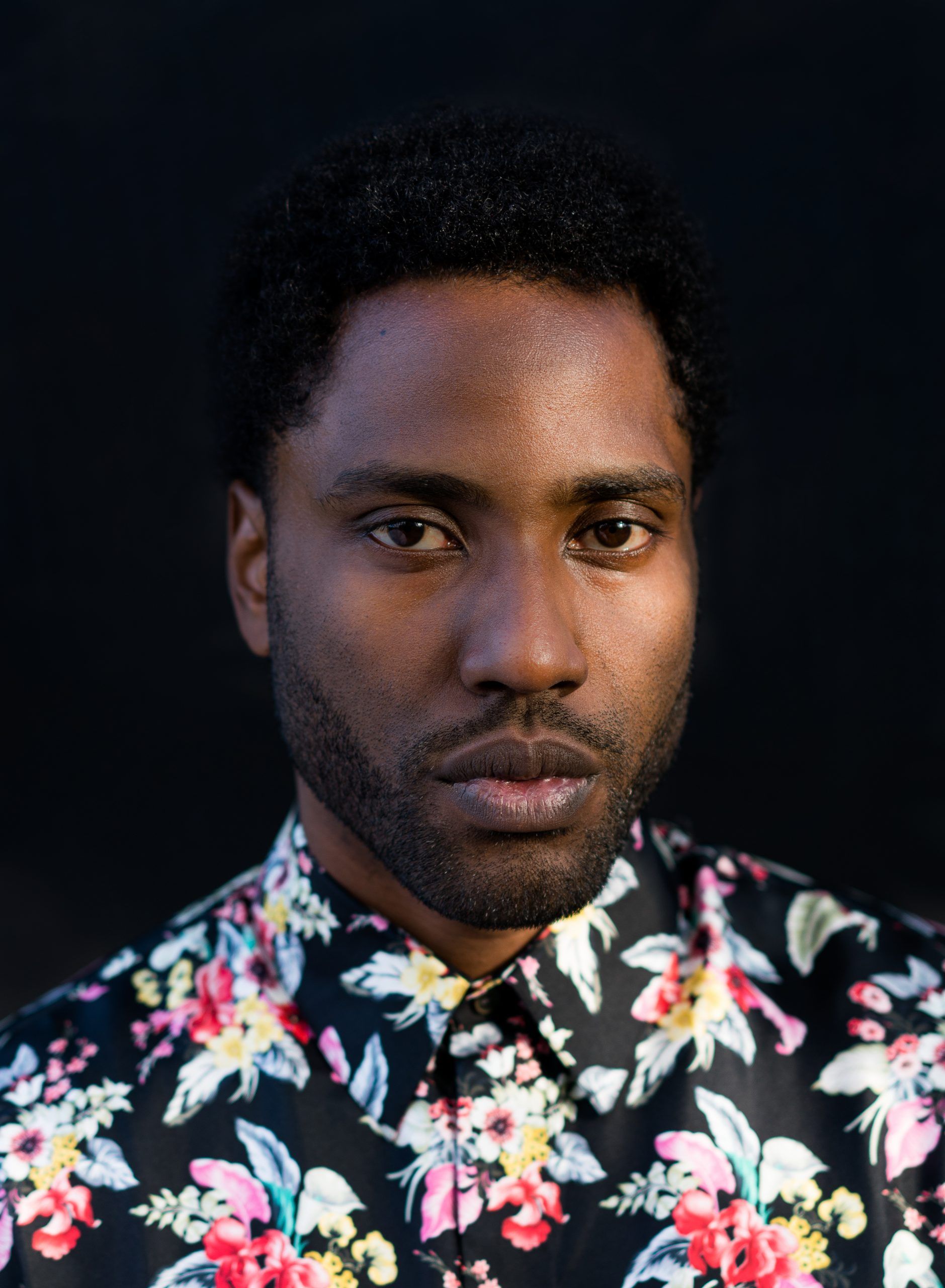 At the time, the 39-year-old Jackson played Boy Willie. In the revival, he will play Doaker Charles, uncle to Boy Willie, played by Washington. Brooks will play his sibling Berniece.
"The Piano Lesson" is part of Wilson's American Century Cycle, alongside other works such as  "Ma Rainey's Black Bottom" and "Fences." Set in Pittsburgh in 1936, "The Piano Lesson" tells the story of a family arguing over an inherited piano, which was decorated by one of their enslaved ancestors.
"August Wilson dedicated his life and devoted his talent to dramatizing our stories and our experience. In doing so, he forever changed what it means to be Black in America," said Richardson Jackson. "His plays built empathy, created community, and showed us the power of representation. 'The Piano Lesson' is one of his most enduring, profound and consequential masterpieces, and I am reveling in this opportunity to present it to Broadway audiences for the first time since its premiere."
This is the Broadway debut for Washington. Brooks returns to Broadway after appearing in "The Color Purple" in 2015. Jackson last appeared on Broadway in Katori Hall's "The Mountaintop" in 2011.
Richardson Jackson recently appeared on Broadway as Calpurnia in "To Kill a Mockingbird."
The play's creative team includes set design by Beowolf Boritt, costume design by Toni-Leslie James, lighting design by Japhy Weideman and sound design by Scott Lehrer.
Denzel Washington plans to produce a film adaptation of the play, the New York Times reported.