Rebecca Luker, a celebrated Broadway soprano and a three-time Tony nominee, died Wednesday at the age of 59.
Luker had been battling amyotrophic lateral sclerosis, or A.L.S., and publicly revealed her diagnosis in February. Her agent, Sarah Fargo, confirmed her death to Broadway News.
Luker appeared in nine Broadway shows across her career and was Tony nominated for her performances as Magnolia in the 1994 revival of "Show Boat," Marian in the 2000 revival of "The Music Man" and Winifred Banks in the 2006 production of "Mary Poppins."
She began her career as the understudy for Sarah Brightman, the original Christine Daaé, in "Phantom of the Opera," and eventually took over the lead role. She then originated the celebrated role of Lily in the 1991 production of "The Secret Garden," playing opposite Mandy Patinkin.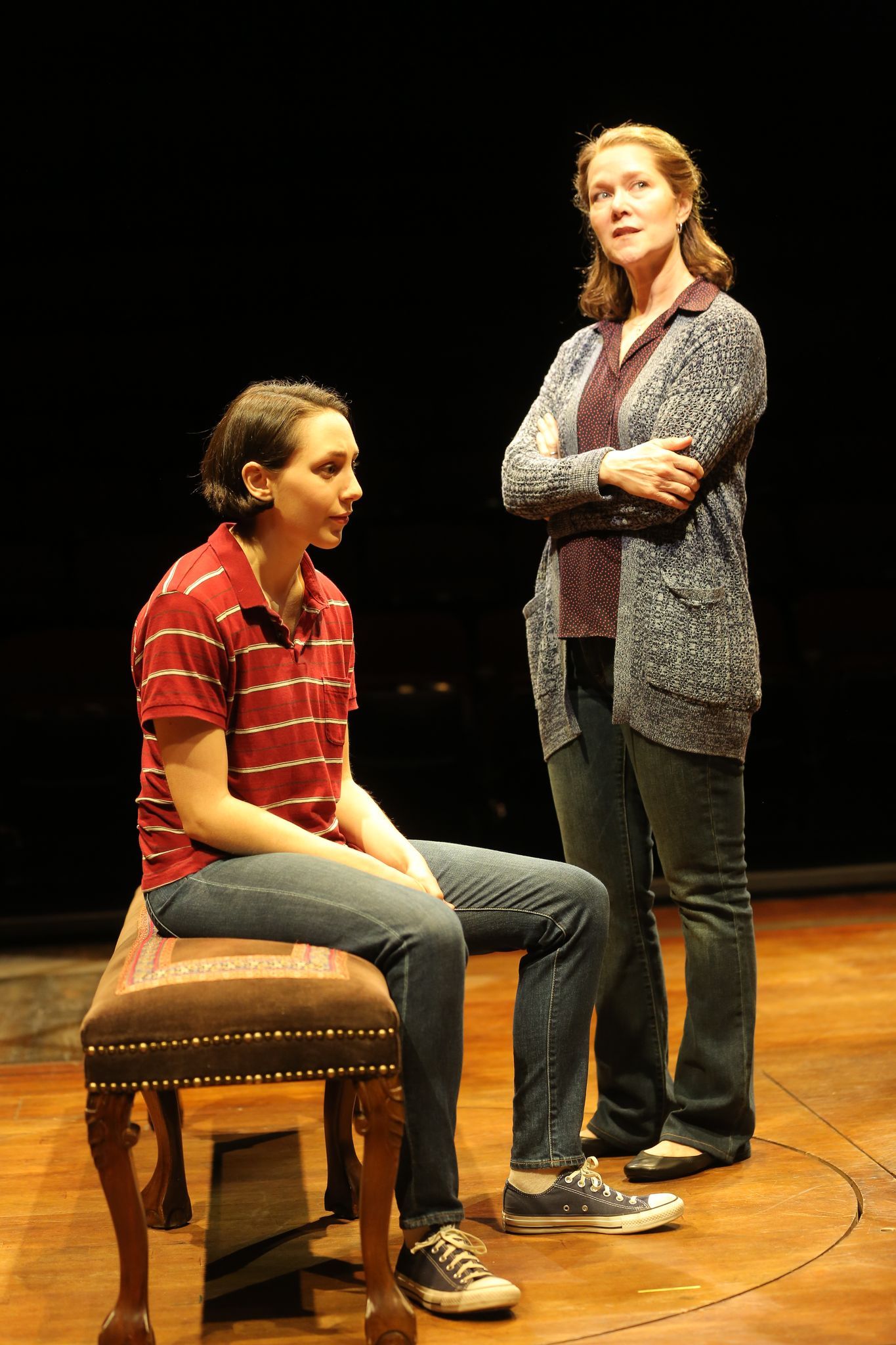 Her Broadway career also encompassed starring roles as Maria in the 1998 revival of "The Sound of Music," and replacement roles as Claudia in the 2003 production of "Nine" and Marie in "Rodgers + Hammerstein's Cinderella." Her last Broadway appearance was in 2016, as a replacement for Helen in "Fun Home."
Luker was fierce advocate for herself and other A.L.S. patients. In June, Luker performed and hosted a live-streamed concert to raise money for the development of Prosetin, an A.L.S. drug candidate. She and her husband, the Broadway performer Danny Burstein, hosted a letter writing campaign in October to encourage Congressional support for A.L.S. treatments.
The Broadway community responded to news of her death, which was first reported by the New York Times, with an outpouring of love and grief.
"A massive loss for our community today. It was my privilege to share the stage with Rebecca Luker in Fun Home. Her long struggle with ALS is over, and I pray that she rests in peace. My heart is with Danny and her family. Your Fun Home family loves you forever," Lauren Patten wrote in a tweet Wednesday.
"Rebecca Luker was humble, loving and kind. So much so that you would sometimes forget her otherworldly talent, until she would sing, and her golden voice would wrap you in peace," Laura Benanti, who appeared with Luker in "The Sound of Music," wrote on Twitter.
"My friend and one of the main reasons I wanted to be a soprano….Her voice was soprano heaven. I love you, Rebecca. I know you're no longer in pain and already singing your heart out up there," Kristin Chenoweth tweeted.