A memorial celebration for Philip J. Smith will be held on Tuesday, March 22 at the Music Box Theatre, the Shubert Organization announced Wednesday.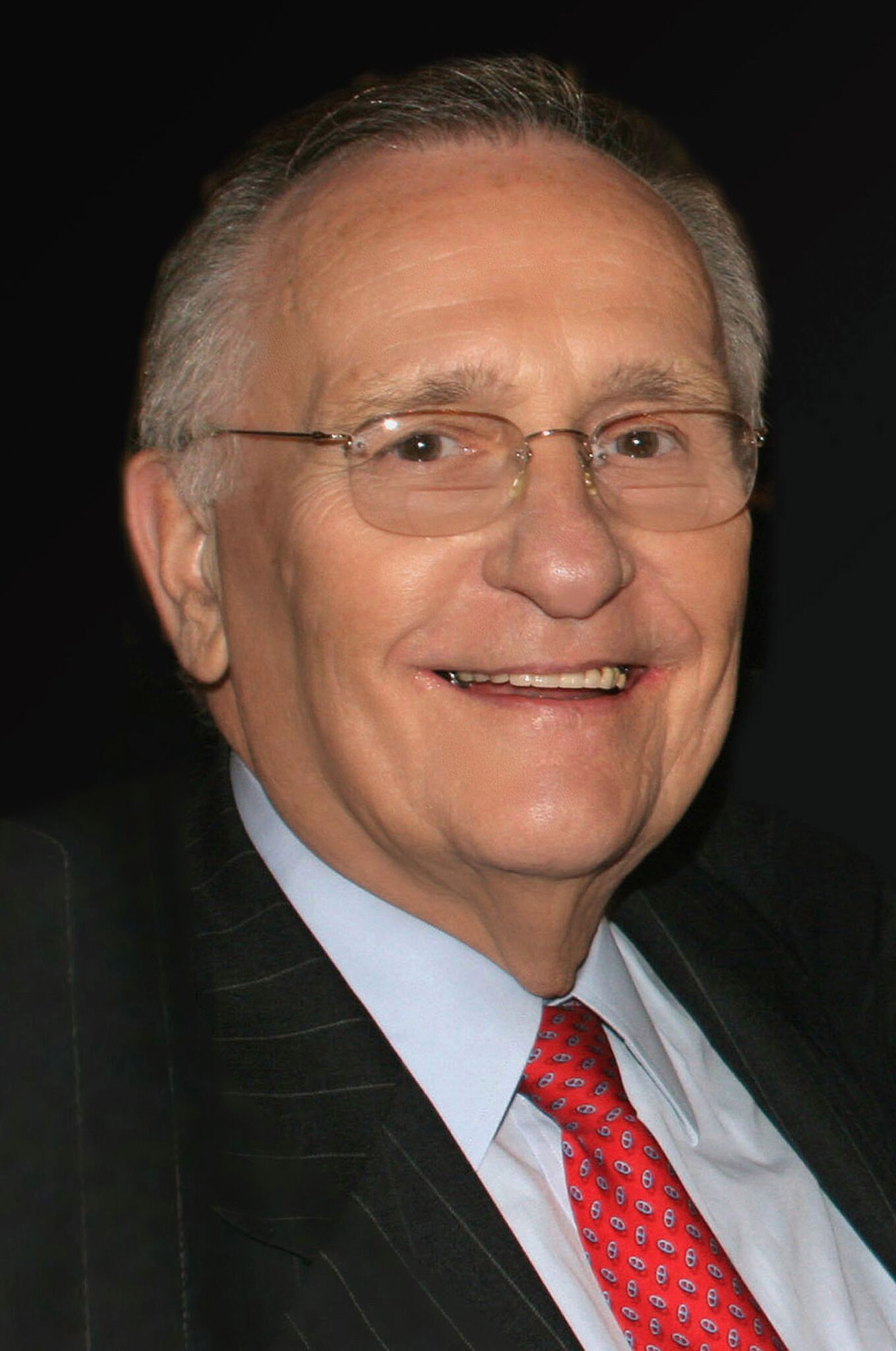 Smith, who died in January 2021 at the age of 89, was the chairman of the Shubert Organization from 2008 until he retired in 2020. He had previously held several positions within the company, including as executive vice president of the organization, general manager of all Shubert theaters and box office treasurer of the Imperial Theatre. He is credited with helping to introduce credit cards as a method of payment for Broadway show tickets.
The 1 p.m. memorial will be open to the public. COVID-19 protocols will be observed.
"Phil Smith was a giant of the American Theatre and a treasured member of our Shubert family for 63 years. We look forward to this celebration when we can honor Phil's memory with reminiscences and performances, together with his family and his many friends and colleagues in the theatre community," said Shubert Organization Chairman and Chief Executive Robert E. Wankel.