Manoel Felciano will take over the role of Larry Murphy in "Dear Evan Hansen" starting April 30.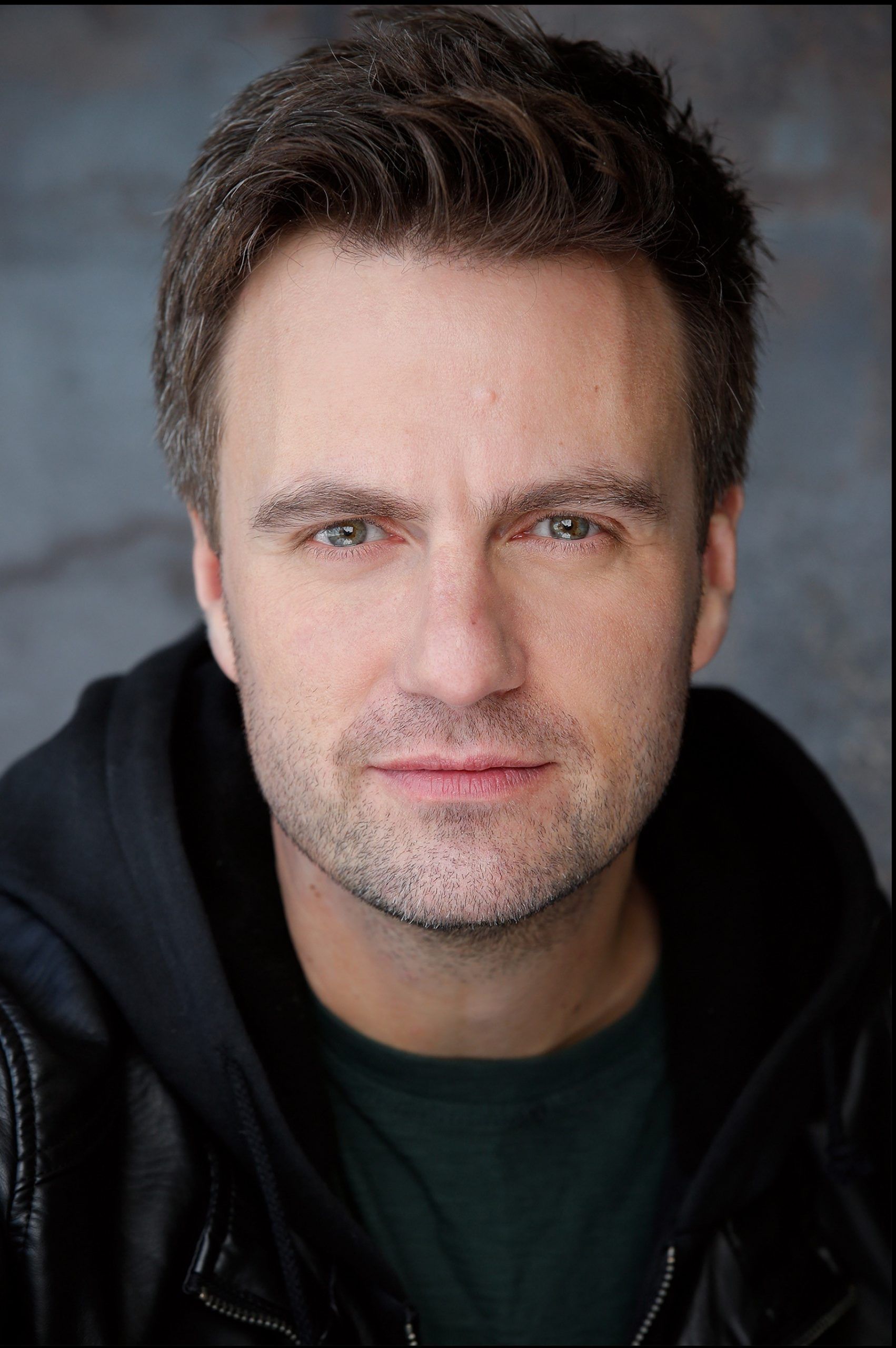 Ivan Hernandez, currently in the role, will play his final performance in the production April 29.
Felciano was Tony-nominated for his performance in the 2006 Broadway revival of "Sweeney Todd" and has previously appeared on Broadway in "Cabaret" and "To Kill a Mockingbird," among other shows.
Talia Simone Robinson will take over the role of Zoe Murphy on May 3, making her the first Black actress to play the role full time. Zachary Noah Piser, currently the Evan alternate, will take over the part starting May 17.
"Dear Evan Hansen" reopened at the Music Box Theatre on Dec. 11, 2021.