GalaPro, the company behind the live caption app for Broadway shows, is now testing out smart glasses with captions in the theater.
The glasses, which GalaPro in launching in partnership with Epson, rely on the same technology as the GalaPro app, allowing the user to view captions in real time within the lenses. The glasses are currently in a testing phase at Shubert theaters.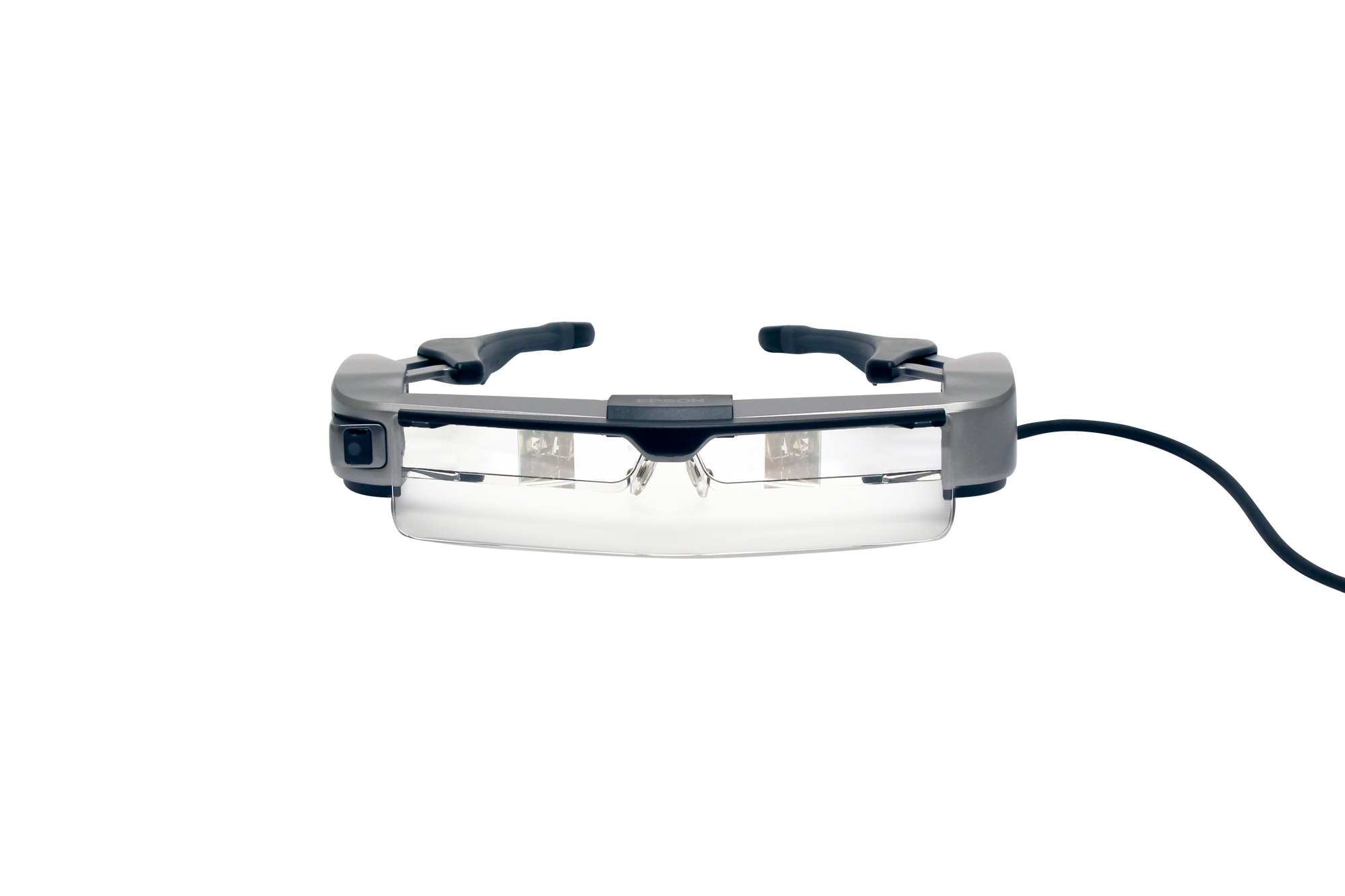 The idea behind the glasses is to add another live text option beyond looking down at the GalaPro app on a phone. With the glasses, the captions are meant to sit at the edge of the stage in the eye of the viewer.
"There are people that will find this more comfortable than using their phones," said Yonat Burlin, chief executive of GalaPro.
Overall, the captions are meant for audience members who are deaf or hard of hearing as well as anyone who may benefit from reading the dialogue. The captions can also be translated into another language, so that non-English speakers can understand the show.
Press and members of the industry tested out Epson Moverio smart glasses at performances of "Come From Away" in mid-January. Throughout the 100-minute show, the live text, which can be adjusted for size and brightness, largely kept pace with the dialogue and music. Some users, however, struggled to keep the wide-framed glasses in place throughout the show.
The plan is to continue testing out the glasses with industry members as well as members of organizations such as the Hearing Loss Association Of America and the Association for Late Deafened Adults, said Kyle Wright, digital projects director at the Shubert Organization.
While Wright said he is confident in the technology behind the glasses, the organization is still examining how many people would choose to use them rather than the existing app or I-Caption devices. Another question is whether the Shubert Organization or the productions themselves would buy several pairs of glasses, which retail between $700 and $1200 depending on the Epson model, for the theater.
"We're still researching how we roll this out and what role the show plays in this," Wright said.
As smart glasses gain more traction for individual use, both Burlin and Wright also envision consumers bringing their own glasses to the theater. Those glasses could then be connected with GalaPro.
The live captions through the glasses rely on a pre-loaded script from the show as well as GalaPro's voice-recognition software. That software allows the app or the captions to change with any variations in script during the live show.
The GalaPro app is currently available in 34 Broadway theaters, according to the company.