Amber Gray will play Banquo in "Macbeth" on Broadway this spring, producers announced Monday.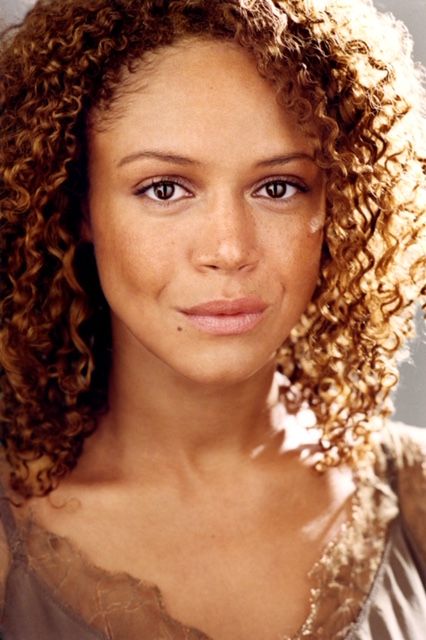 Gray, an original cast member of "Hadestown," joins previously announced Daniel Craig and Ruth Negga in the upcoming revival, directed by Sam Gold. Maria Dizzia ("What The Constitution Means To Me") will play Lady Macduff, opposite Grantham Coleman ("The Great Society") as Macduff.
Making their Broadway debuts are Asia Kate Dillon as Malcolm, Paul Lazar as Duncan, Emeka Guindo as Fleance and Michael Patrick Thornton as Lennox.
Phillip James Brannon ("Junk") will play Ross, Danny Wolohan ("To Kill a Mockingbird") will play Seyton and Bobbi MacKenzie, ("School of Rock") will play Macduff's Child.
Dizzia, Brannon and MacKenzie will also be playing the three witches.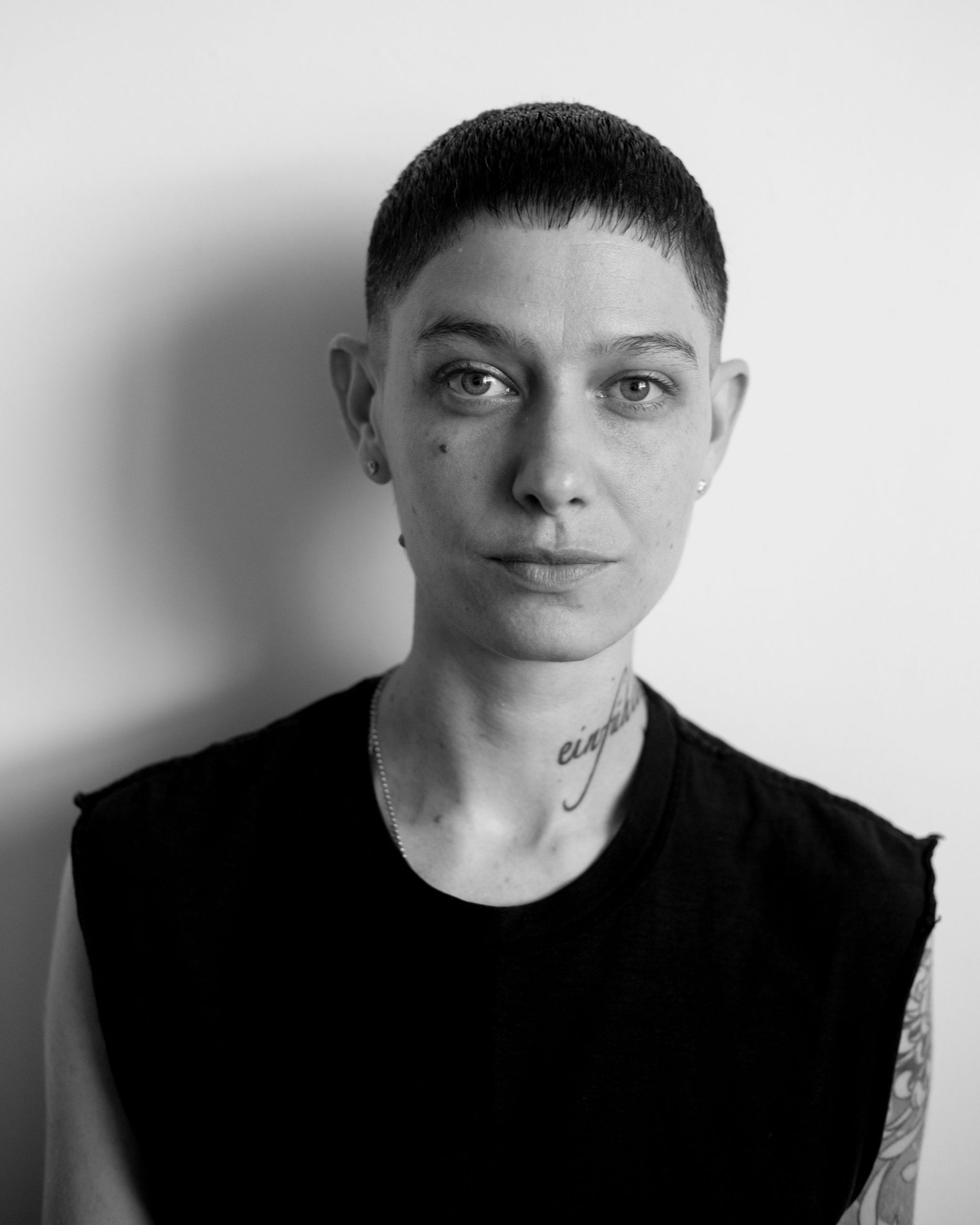 Members of the ensemble include Peter Smith, Che Ayende and Eboni Flowers. Stevie Ray Dallimore will serve as the standby to Craig.
"Macbeth" is scheduled to begin previews at the Longacre Theatre on March 29, ahead of an April 28 opening. It is currently scheduled for a 15-week engagement.
Barbara Broccoli, the Shubert Organization, Michael G. Wilson and Frederick Zollo are lead producers of the play, with Patrick Daly serving as Executive Producer.