Broadway theaters will dim their lights on March 22 in memory of former Shubert Chairman Philip J. Smith.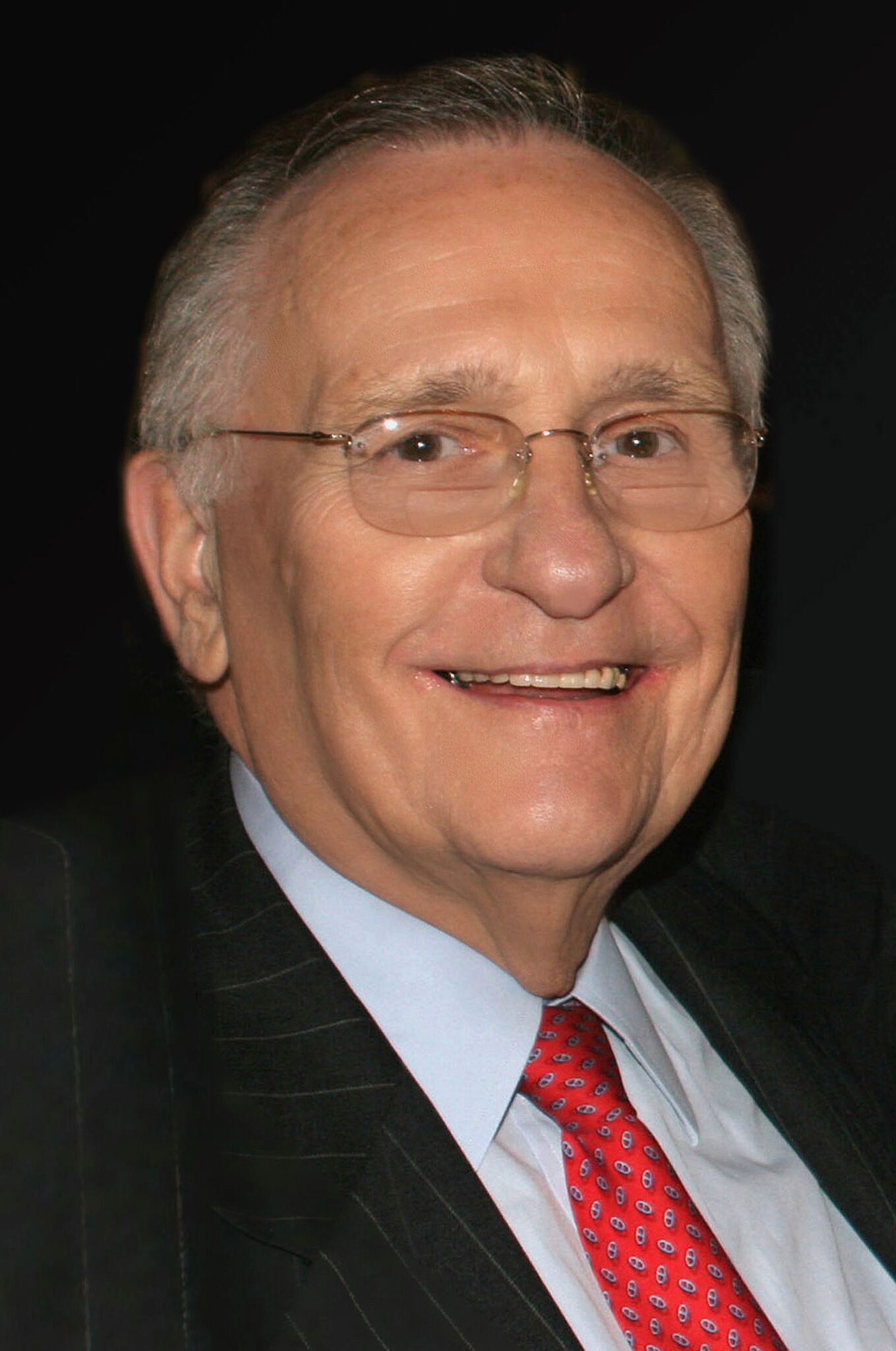 Smith, who worked at the Shubert Organization since 1957 and served as chairman from 2008 until 2020, died in January 2021 at the age of 89. The theater marquees will go dark for one minute at 6:30 p.m.
The light dimming takes place several hours after the public memorial celebration, which is  scheduled to be held at the Music Box Theatre at 1 p.m. that day.
"Phil Smith was the epitome of class and a true treasure to the community," said Broadway League President Charlotte St. Martin. "His work on behalf of Broadway was extraordinary and we were most fortunate at the League for his 36 years of service where he made a great difference serving on the Board of the League, the Executive Committee, and the Labor Committee."